About Favicon Generator
Favorite icons are known as "favicon" these icons are present on the right side of your website's name. Every website has a particular favicon, and you can make a standard size of 16x16. If you are looking to add icons or vectors to your website, favicon generators create the best. Using this website, you can create icons at any time, and also these are essential for the branding of online businesses.
Know About Favicons
Favicons are worthwhile in identifying different websites and web pages visually. Users usually bookmark the websites that they find helpful. So, when you have your brand's favicon, your brand will be easily recognizable.
Favicons: Used on websites and blogs
Generally, favicons are used in websites to add beautiful visual representations which are worth adding. Webmasters love vectors, favicons, and these are famous for drawing the attention of the masses, as they add value to the brand. If you want to create a favicon for your brand, you can use the company logo and create amazing vector icons.
Compatible with browsers and devices
You don't have to worry because your favicon generator will generate icons compatible with every browser. These will be visible on every browser like Microsoft Edge, IE, Firefox, etc. The two most important places to display favicon are the bookmarks and when the tab is open. In any case, you have pinned your website on a smart device, you will be able to see its icon. Thus, it is crucial to have one for your website.
Image formats and Sizes
When you are using a favicon generator, you are free to upload any image format. After generating your favicon, you will get a .zip file. Now it's your choice in which format you want to have icons that suit your website. Our generator ensures that when you get the icon, it becomes compatible with all the browsers. There are different file formats and sizes for icons such as .png, favicon.ico, etc. the sizes are 16x16, 96x96, 32x32 pixels, and more. We make sure the icons are easily readable and recognizable to readers no matter what.
How can we help you?
We can help you in many ways, if you have a website and own a business, favicons can play a major role in your brand recognition. Most of the time, when you make a website, you need favicons to display the pictorial representation of some things. Then, the favicon generator helps as you can easily upload an image or letter and get beautifully designed icons. As per the search engine, the icon makes your website easily recognizable and attracts a lot of traffic. You may relate to the situation where you open several tabs and recognize each tab with the help of favicons.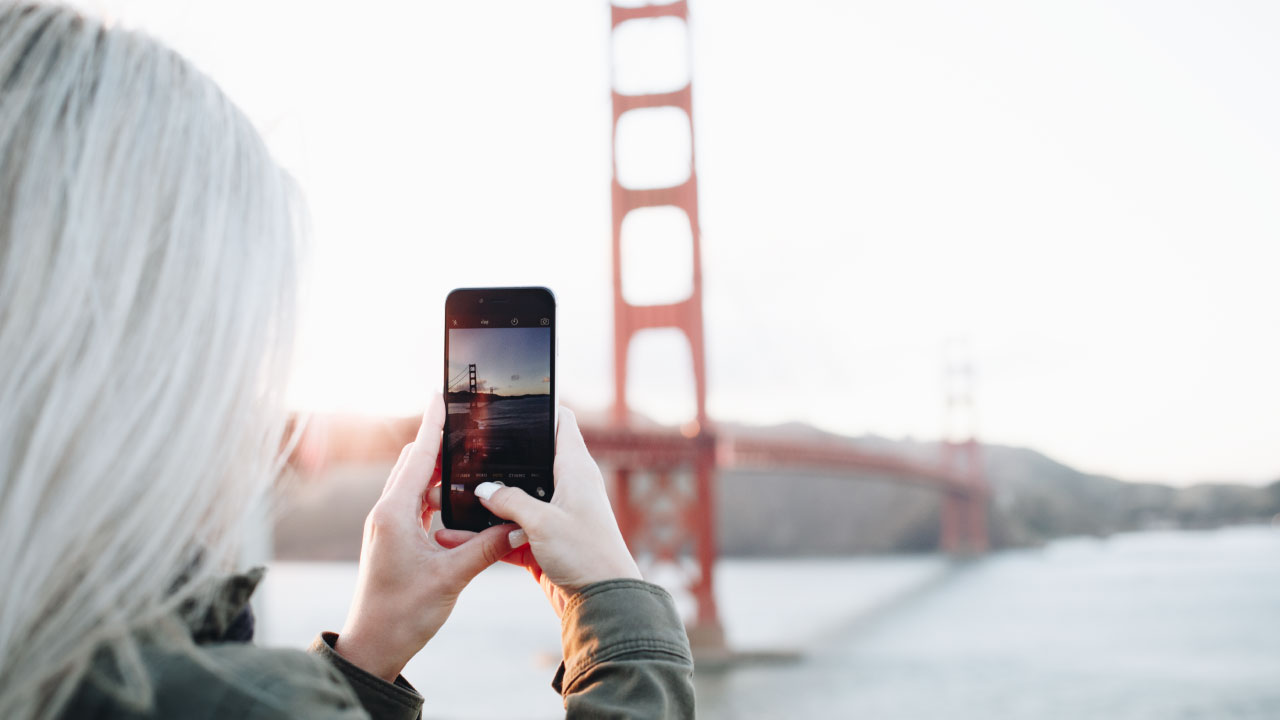 Why do you need favicons on a website?
Why favicons?
How can you beautify your blog with a favicon?
Understanding favicons