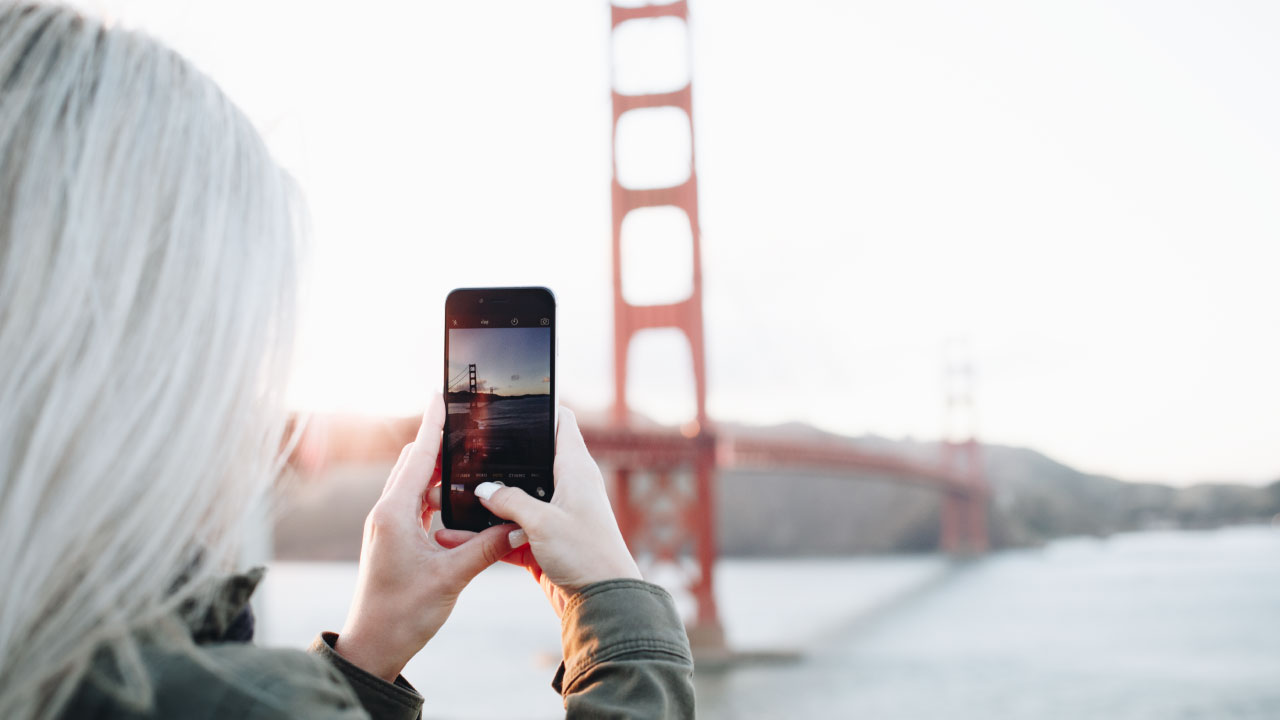 Most people are unaware of how the favicons help in branding and overall online marketing. Many of you might take it lightly, but it has great importance, as it adds weightage to your branding efforts. Favicons, when thought about are small things, and you may probably consider them. The fact is that it catches the user's attention and tempts them to click the website, increasing the click-through rate.
If you are serious about your branding efforts, consider favicon seriously because it makes a website stand out different from others. This blog is to make you understand the importance of favicons and their value for brand marketing.
What is the intention of using Favicon?
Previously when the internet was new, Web-nerds did not know about Analytics, and it was a thought running in their minds. Hence favicons were used for traffic calculation, and these are the main factors behind user experience. Moreover, these favicons are compatible with every website and modern browser. Favicon is used widely as user experience has been improved a lot with this. A website without a favicon will display the same universal website icon, and you won't be able to differentiate yourself. If you see them from a branding point of view, you will find them extremely useful. The truth is that increasing your brand's presence via favicons and online methods is a challenging task.
How to create your favicon?
The favicon may be anything as it may be related to your company's logo or your brand name's initial. You don't have to be a pro designer, because designing a favicon is a piece of cake. Surely, you will need some tips to create a favicon, but you don't have to stand out in making that. Less tech-savvy people can do this task in five minutes. You need to upload the pre-existing logo or the initials of your brand's name, and here is your favicon ready. It is super easy and you can use different tools to create favicons such as a favicon generator and many more.
How Favicons are important for SEO?
Favicons can indirectly benefit your website in a lot of ways. You need to create a favicon that coordinates with your brand aesthetics. Remember to use contrasting colors that catch your eyes. Moreover, the favicons are small enough so, you need to clearly show your brand to enhance its marketing.
User-friendly Websites
Your search engine rankings depend on how to website interacts with users and how many clicks it gets. If your website has an icon and is visible on it, it will be easier for users to differentiate between different tabs. Moreover, this increases user interaction which means that the eyes of users will stick to the website, thus increasing your SEO.
Bookmarks
If you use a favicon, you will get benefits because the browsers detect search rankings. When a website gets bookmarked, its search rankings are indirectly affected as it means your website stands out from the others. The indirect effect of being bookmarked helps your website to get into a better position. You may get a bunch of people visiting your website, hence increasing the traffic.
Abbreviation
A favicon should be perfect as it must match your brand aesthetics and its name. The favicons will automatically represent your business, and hence you can use the initial of your brand name or business. Moreover, if you have an abbreviation of your business, you can easily use that too. You can see different variations and choose the one that fits the best for you.
Brand and its presence
Online marketing is all about your brand, and doing everything to make your brand stand out is a viable practice.
It is common, and even we must be knowing some other brands due to their favicons only. Generally, the favicon of 16px is compatible with all the browsers, 24 px is for Internet Explorer, 72px is for iPad, and many more. Using favicons will make users remember your website and what you do.
Conclusion
There are different formats of favicons such as Ico, Png, SVG, and Gif. Whereas, Gif does not offer such benefits because it works on an old browser. You can easily add favicons anywhere, if you have a WordPress website, it's simple to add favicons there.